The Long Afternoon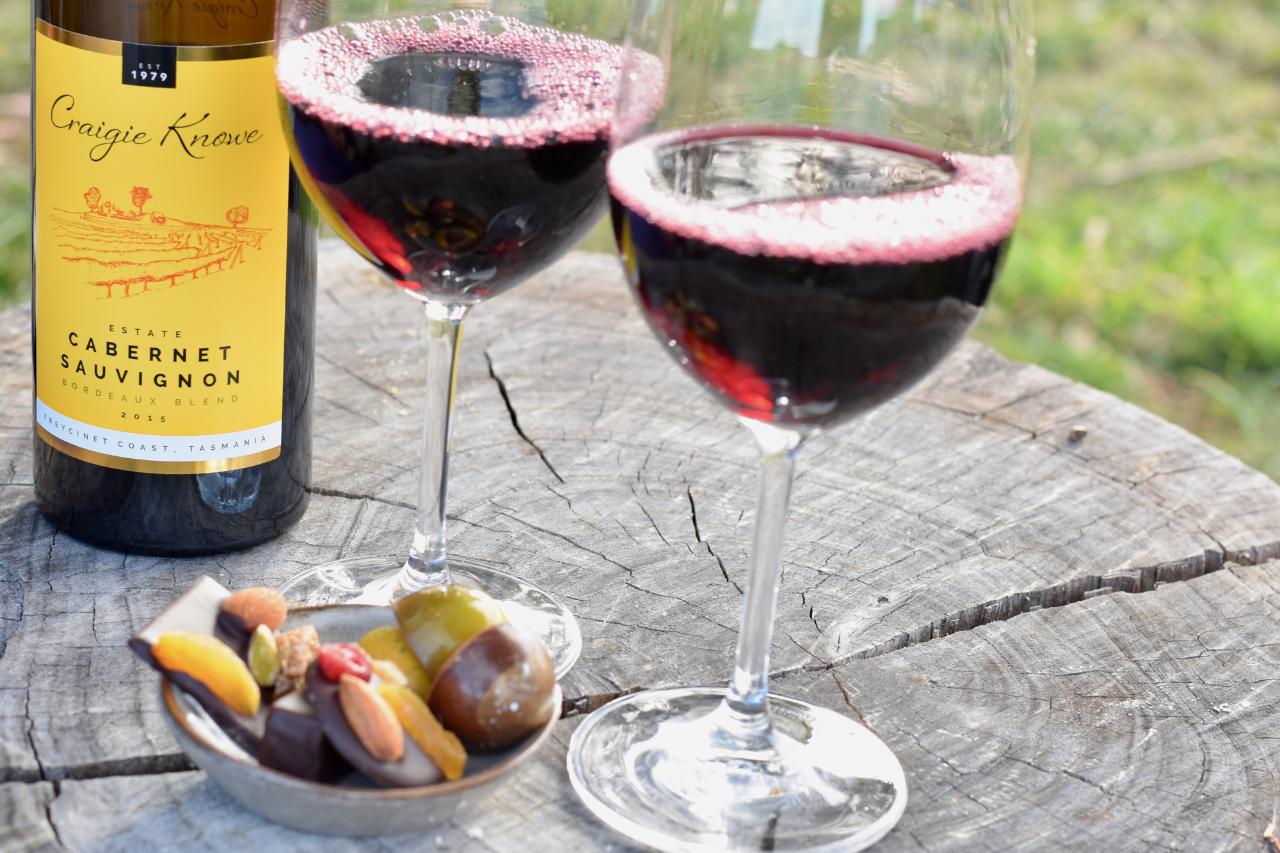 Locatie: Bicheno , TAS
Cod produs: FWT Afternoon
Enjoy your morning in our beautiful national park or one of our white sandy beaches, then join us for a hosted afternoon of wine tasting, venturing through the East Coast Wine region. Visiting three of our local 5 star vineyards. Starting tastings of at Freycinet vineyard with a tour of the winery to help you understand the wine making process. Then of to Milton for tastings and finishing the day at Craigie knowe Vineyard for a tasting and Tasmanian cheese plate (all inclusive) enjoying a glass of wine in the layed back and relaxing ambience.
All our vineyards participate in the Tassie dozen, allowing you to post home a mixed dozen.

Departing Bicheno areas from 12.30pm, coles bay and Freycinet lodge around 1pm.
And returning at 5 to 5.30pm.

The perfect way to compliment your day on the East Coast!